Niva Lamp Table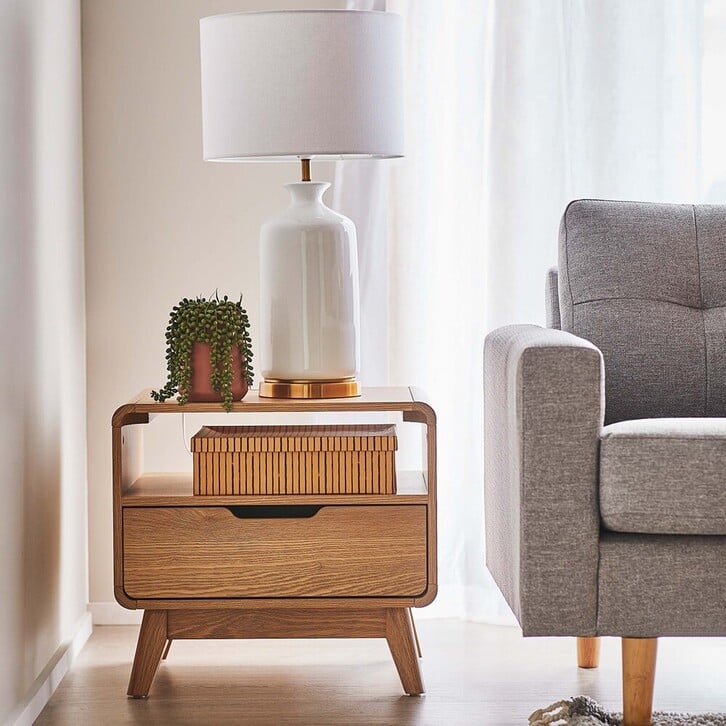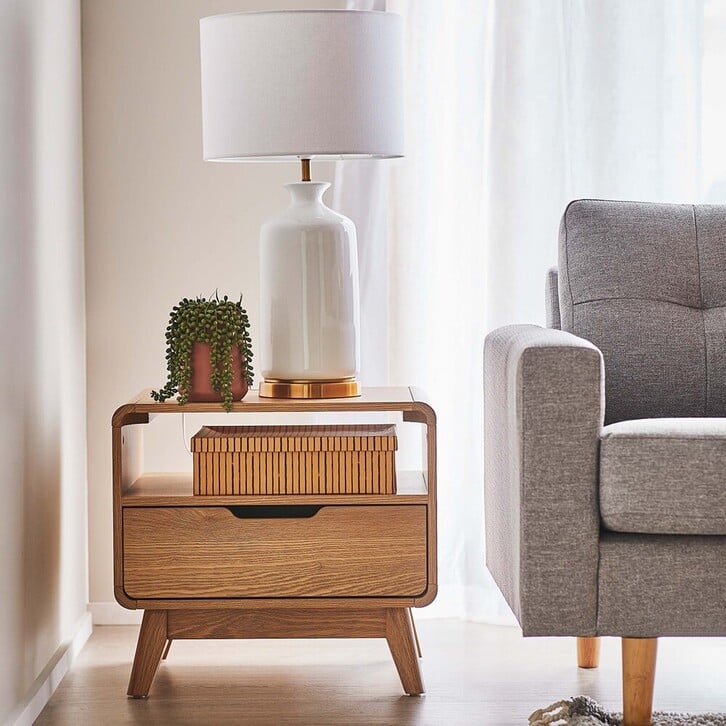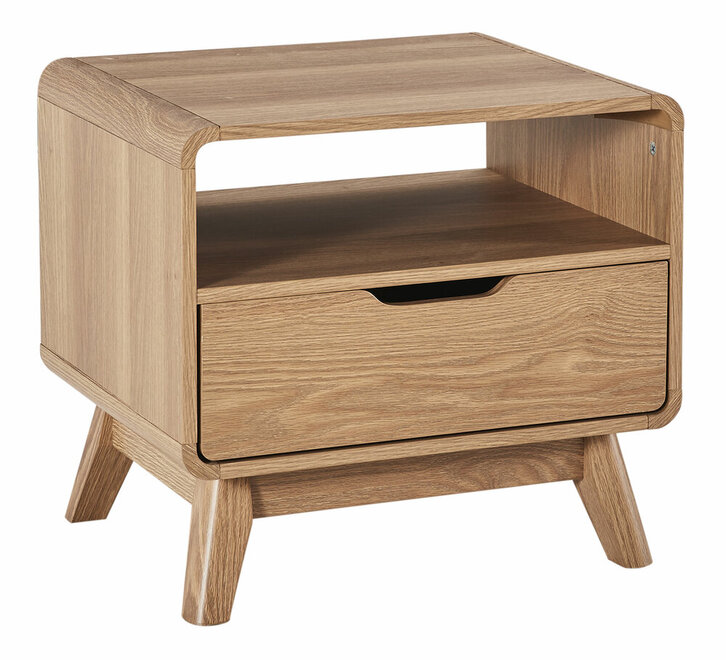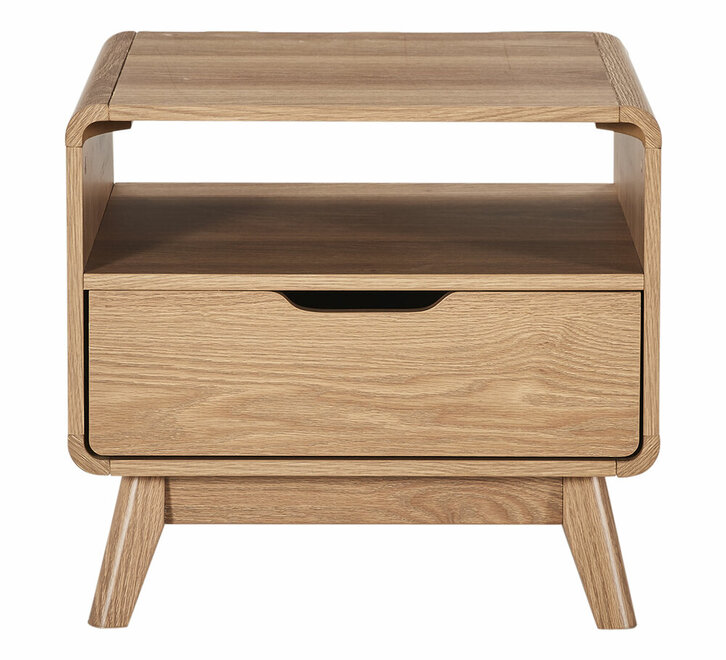 Colours may vary depending on your screen or device.
Niva Lamp Table
Check stock availability
Set suburb for delivery & store stock info
Use my location
This product is coming soon!
Enter your email below to be notified when this product arrives!
*T&Cs apply
Simple Storage
Keep your valuables close-by with the Niva Lamp Table that suits perfectly next to your lounge or bed. The single shelf and drawer allows you to store away your household clutter easily, while the table's surface lets you showcase your favourite books or magazines. The Niva Lamp Table measures 55 cm wide, 45 cm deep and 50 cm tall.
Secure Me
At Fantastic Furniture safety is one of our biggest priorities. On the Secure Me Tab, learn more about toppling, and why securing your product with wall straps is so important.
Scandinavian Feel
The Scandinavian-inspired Niva Lamp Table will complement any room in your house providing a soothing, natural feel.
Assembled Size:
L 55cm x D 45cm x H 50cm
Packaged Size:
L 66cm x D 55cm x H 15cm
Number Of Drawers:
2 Drawers
Reviews
Sorry! Could not add product to cart.